Management Committee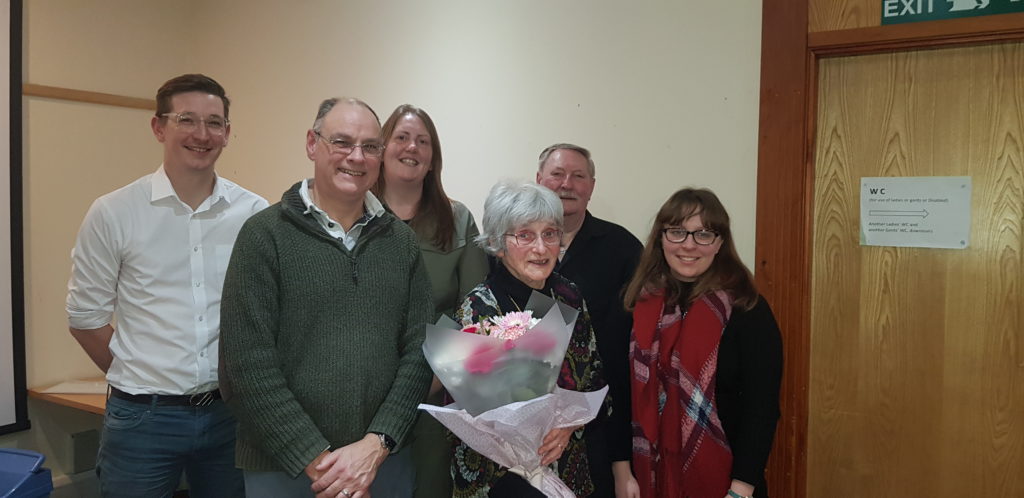 Our Committee
Simon Fraser – Acting Chair
Simon has been a trustee for DCT since September 2019 and very kindly stepped in as Acting Chair in March 2020 when our previous chairperson resigned. Simon is keen to see Dundee Community Transport continue to grow and provide affordable, door to door transport to all of Dundee's isolated older people.
Philippa Lyttle
Philipa is one of our longest serving trustees with a wealth of knowledge working in the voluntary sector.
David Crocker
David has been a volunteer driver for Dundee Community Transport for over two years and will be a great asset to the committee.
Amanda Leitch – Secretary
Amanda joined the board at the start of 2019 and has now taken on the roll of Secretary.
Jan Bell
Jan has now been a trustee for DCT for a number of years now and we are grateful for the wealth of knowledge she brings to the role.
Jan worked with the Royal Voluntary Service in Dundee for over 5 years where she managed a service which supports the recovery of older people in the community on their discharge from hospital.
Furqan Baig – Accountant
Furqan is currently Managing Director at Instruo Accountants where is main aim is to nurture a culture of interaction, partnering, teaching and learning together, with businesses, bookkeepers and accountants. Focussing on delivering the human touch through service, in today's technology-driven world.
With Furqan's experience he will help to keep our finances up to date.
Why don't you join the Committee?
Do you think you could make a contribution along with our current Committee Members?
We currently have spaces open on the Dundee Community Transport Committee. You can find more information on what it means to be a committee member here. If you think you have the skills and experience to benefit the Community Cars project then please do contact us for dates and times.
The committee is elected at the AGM, if you are interested in being co-opted please contact us.